Office of The Executive Mayor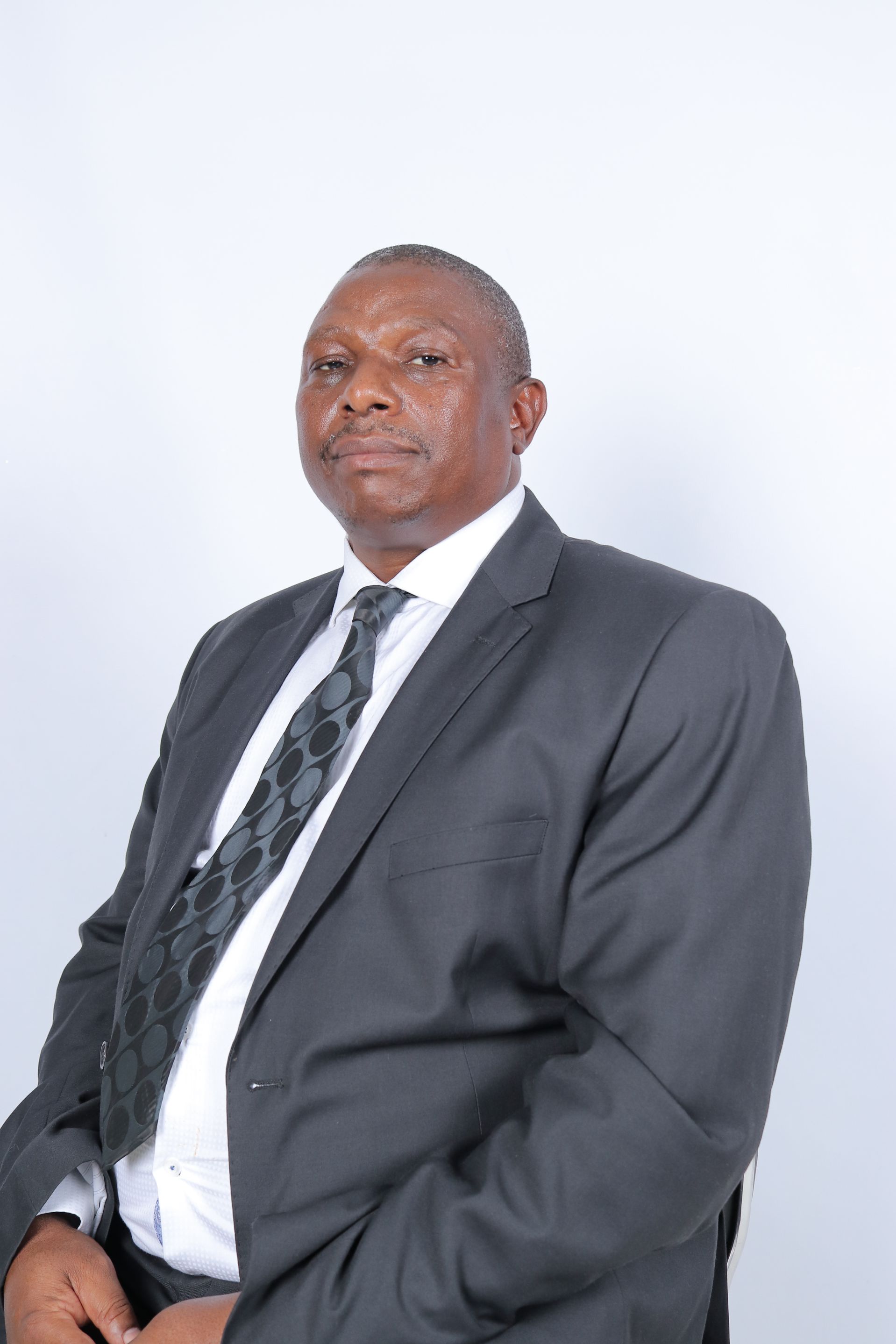 Executive Mayor of The City Of Matlosana
Cllr. J. Tsolela
Contact Details:
Tel : +27 18 487 8002/8387
Fax : +27 18 464 1389
Email :
ymajova@klerksdorp.org
The Role of The Executive Mayor
The role of the executive mayor is to provide political leadership and to drive the transformation and service delivery programme of the municipality, by providing the vision and strategy to realize this programme the effective and efficient manner and for the municipality to meet its constitutional mandate and obligation.
Description Of Activity
To preside at meetings of the Mayoral Committee.
To perform the necessary duties, including any ceremonial functions.
Exercises the powers delegated to the Executive Mayor, by the Municipal Council, as set out in Chapter 4 of the Local Government: Municipal Structures Act, 1998.

Strategic Objectives
Advance the process of Local Government transformation.
Identify the needs of the Municipality.
Review and evaluate those needs in order of priority.
Develop strategic programmes and services.
Address priority needs through the Integrated Development Plan.
Estimate revenue and Expenditure.
Taking into account any applicable national and provincial development plans and determine in the best way, including partnership and other approaches.
Deliver those programmes and services to the maximum benefit of the community.

Contact Details
Deputy Director in the Office of the Executive Mayor
S. Marumo
Contact number: Tel: 018 487 8038
Fax number: 018 462 3420
E-Mail address:
smarumo@klerksdorp.org
Spokesperson in the office of the Executive Mayor:
Mr N. Maphelle
Contact Number:
Tel : +27 18 487 8038
Fax : +27 18 462 2067
E-Mail address:
nmaphelle@klerksdorp.org