Overview
Origin of the Farm
In 1970 a piece of land, 320 ha in size, was bought from Mr. Faan Meintjes by the Town Council of Klerksdorp.
The game on the farm at the time was donated to the council and in recognition of this grant; the game farm was named in honor of Mr. Meintjes. The Reserve was officially opened on the 30th October 1970 by Mr. Rob Ferreira, then the M.E.C. for local government, and on the 15th February 1972 it was opened to the public.
In 1972 the Reserve was proclaimed the Faan Meintjes Nature Reserve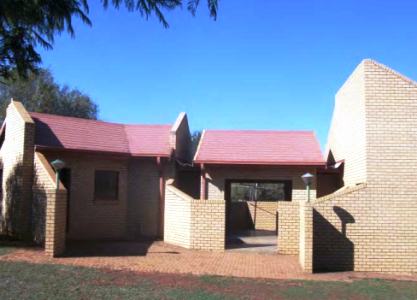 Terrain
It has a topography that comprises of a variety of mixed koppies, ridges and low-lying level areas and found within the reserve.
The topographical features determine, to a large extent, the type of soil that occurs in certain regions and the soil type in turn, the plant species or plant communities which develop there.
Climate
The Reserve is situated at an altitude of more or less 1450m above sea level.
The temperature in January may reach 38.3 C and drop as low as 0C
during June. The long term average climate is &nbsp 604 mm
Wildlife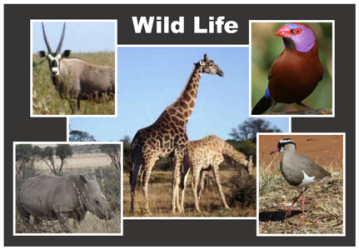 The reserve is a home to more than 41 large mammals species.
Beside the shy sable antelope that is rarely seen in the reserve there are also a number of other mammals species including Oryx, waterbuck, lots of impalas and red hartebeests and other Acacia bushveld species such as giraffe, but there is no large predators within the reserve.
Location
Faan Meintjes Nature Reserve is 1200ha in size and it falls under the North West Province which is based within the Savannah biome with its associated bush veld vegetation and it is situated about 16 km north North-West of Klerksdorp. Download Map & Broacher